We are the cloud & hosting solution for the healthcare industry
At d3.net, we offer a reliable, secure and scalable cloud & hosting service for healthcare. With our world-class technology and best-in-class security features, you are in good hands with us
d3.net combines hardware and software to create applications for healthcare:
Secure access to data, secure organization of data and building a secure infrastructure for data.
Cloud computing is more than a fashionable phenomenon in the IT world, but contemporary outsourcing. Cloud computing with d3.net offers scalable solutions that take into account all specific security aspects of the healthcare sector.
Web services
Individual solutions
Consulting for the conversion of existing, traditional concepts to cloud computing
Industry solutions for audiologists and hearing aid acousticians
Cloud computing solutions from d3.net offer immediate benefits and cost advantages. They can be used anywhere without installation on any browser-enabled device with Internet access. You do not have to commit to Windows PC, Mac, iPad or Linux netbook.
Running costs can be demonstrably reduced noticeably compared to traditional client-server solutions. The extremely high availability of the infrastructure is part of the cloud computing concept of d3.net.
Our domain and cloud service
Use our comprehensive domain service. We will be happy to advise you free of charge and without obligation.
Business Server
The perfect server for your business. Everything you need for your web presence, as well as for your email traffic.
1 .de, .com, .net domain included

Unlimited transfer volume

10 Email POP3/IMAP accounts with 2GB storage space each
Professional Server
The professional server for your business. Everything you need for your web presence, as well as for your email traffic.
64bit Debian 5.0 operating system

Unlimited transfer volume
MEDICINAL PRODUCT INFORMATION SYSTEM
Pharma product management increasingly revolves around prices, discounts and health insurance contracts. Early and always up-to-date price information on the competition is a basic requirement for every pharma product manager.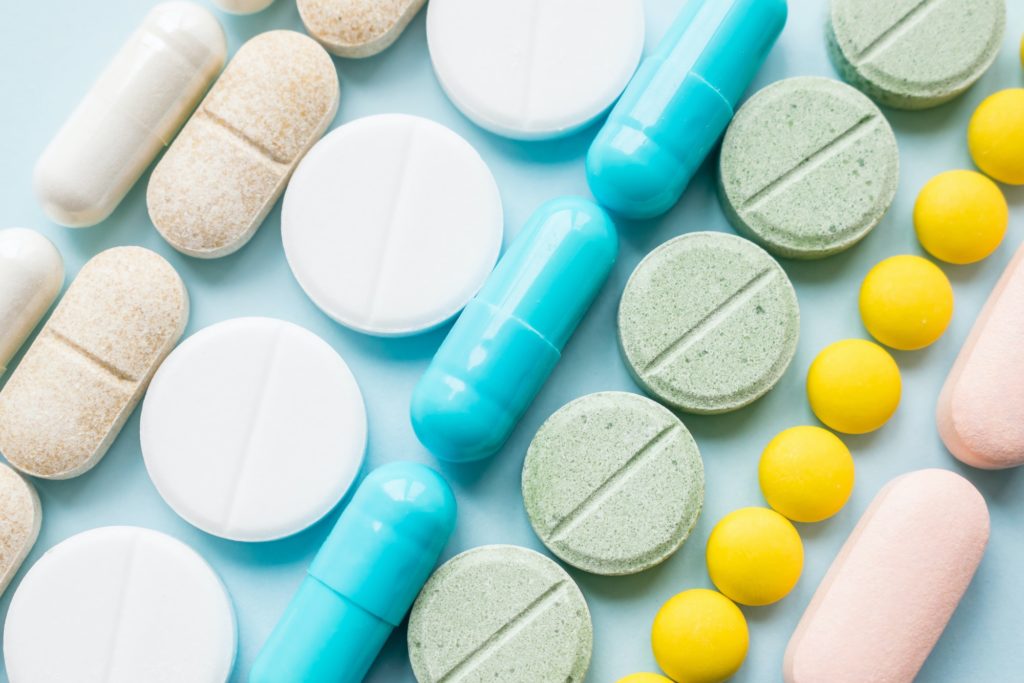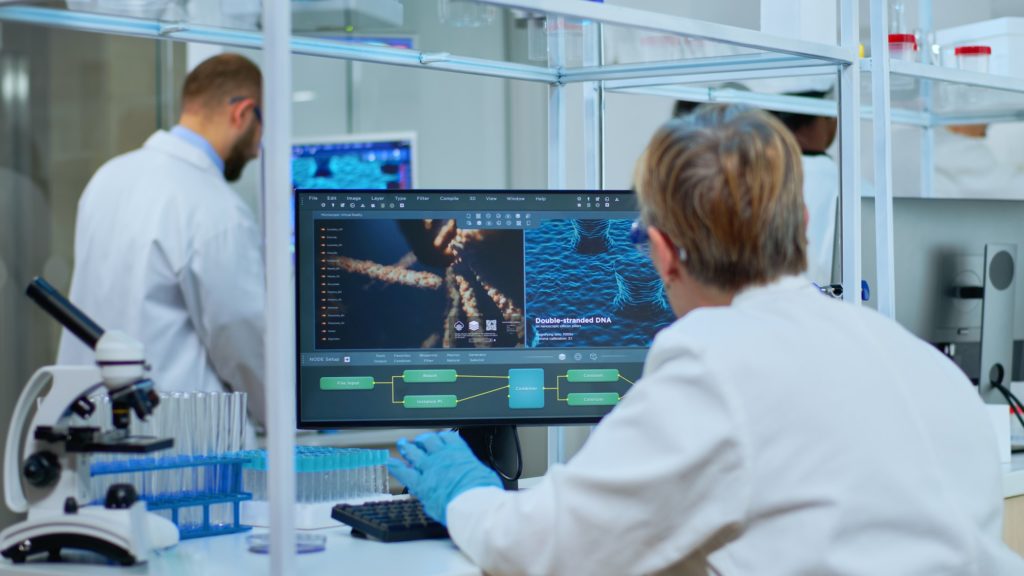 Pharmaceutical Supply Efficiency Act
We are a hosting and domain service that helps businesses create and optimize their online presence. We offer our customers a secure platform on which to run their website. d3.net Internet Technologien GmbH is an independent cloud and hosting provider for the healthcare industry. The company is based in Bremen, Germany. In the early years, D3.net focused on the development of individual IT solutions for customers in the healthcare sector. Over time, the company established itself as a reliable partner for healthcare IT solutions and developed industry-specific solutions over time. With its high-performance data centers, comprehensive know-how in healthcare IT and many years of experience, D3.net is now able to offer its customers innovative and highly scalable cloud computing solutions that take into account all the specific security aspects of healthcare.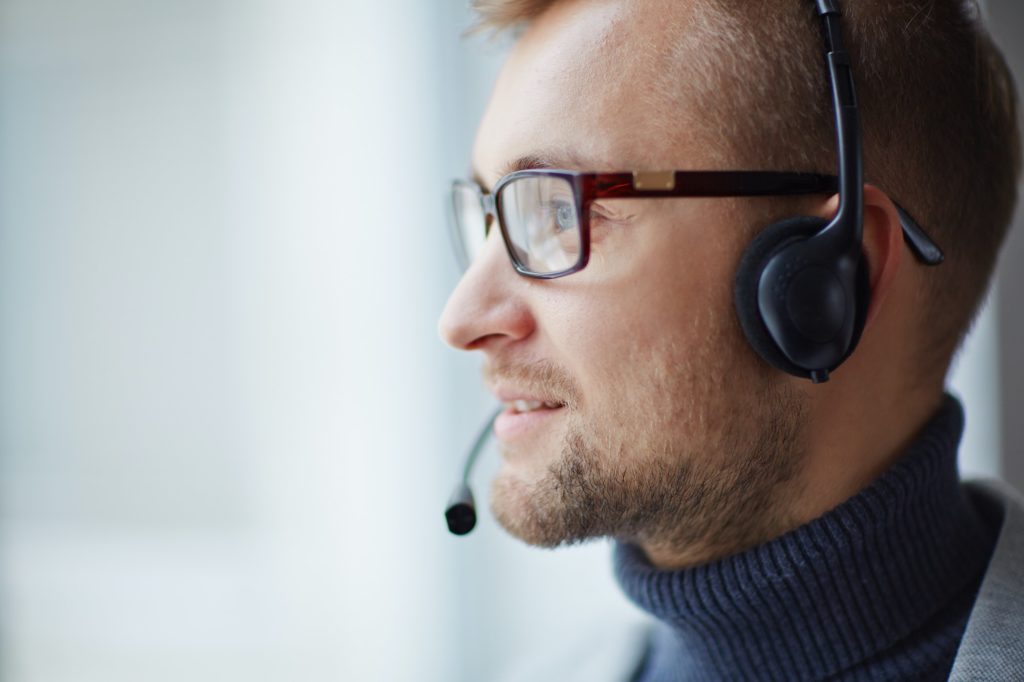 Are you looking for a reliable partner for your company?